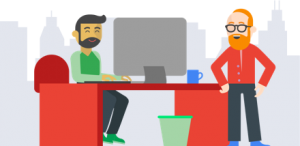 So today I was approved as an Authorized Google Apps reseller! Yay!  This is awesome since I use Google for everything, and it's a big part of what I do consulting with businesses on how to utilize Cloud Services.
This means that I can now offer Google Apps for Work as a service! AND save you money!
Click here to learn more about Google Apps for Work.
Ask me for a Coupon Code and use this link>> Google Apps For Work to save 20% off your first year!!
Use this form to request your Coupon Code from me.