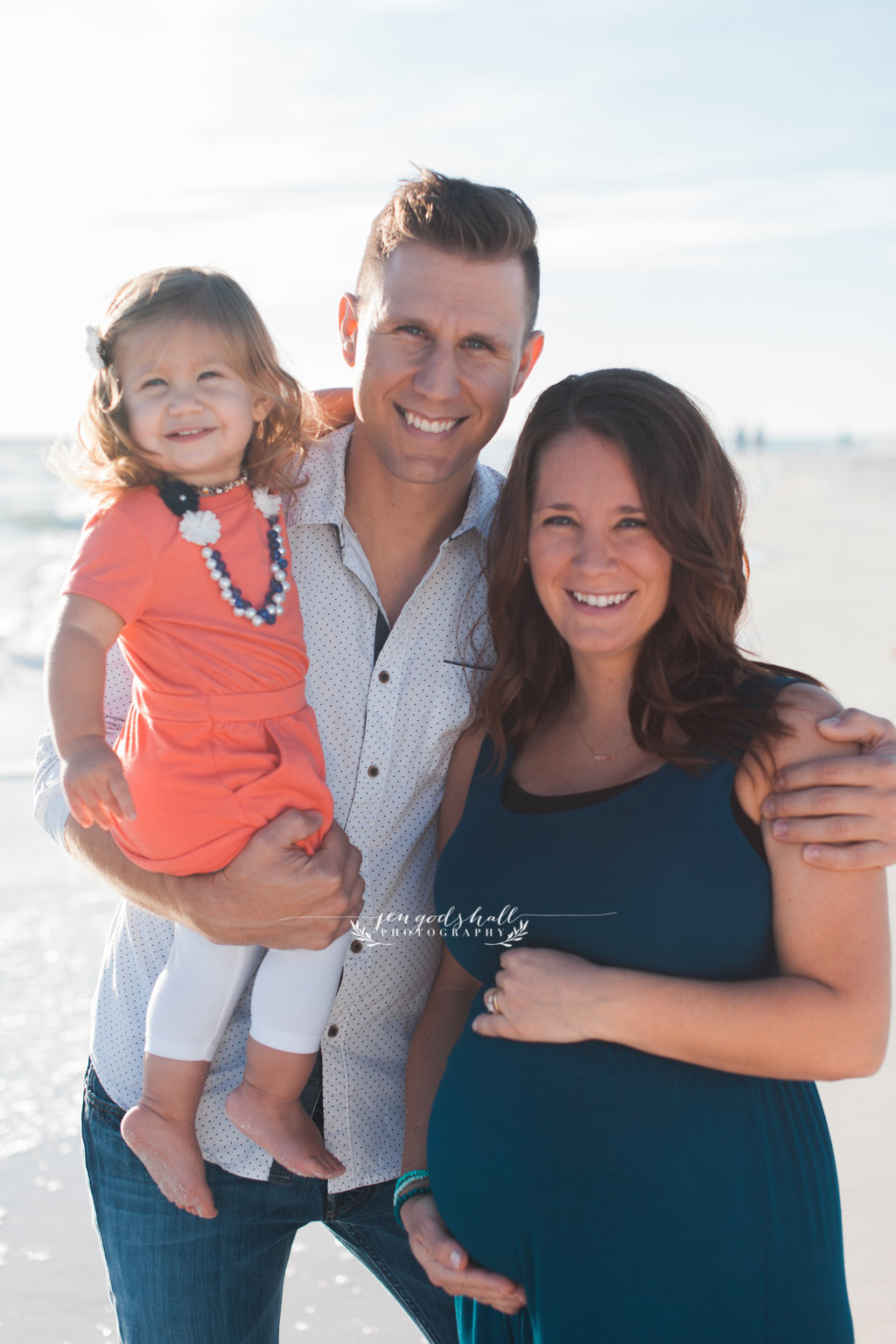 ---
A little about me
I guess if I had to give myself a description it would be "Entrepreneur"
Check Out The Blog
3D Shed Builder
We started developing 3D Shed Builder in August of 2014. Since then we have come along way! We have a deal with 6 US shed manufactures so we are in full steam ahead dev mode!
Learn More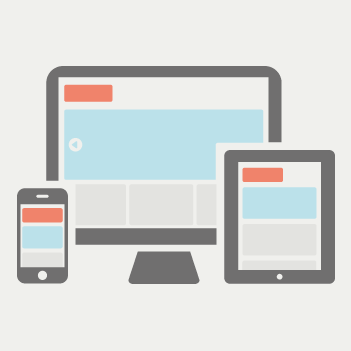 Graber Marketing
We only have a handful of clients and we like it that way. We create various types of responsive websites and also provide training and consulting on Online Marketing. Feel free to drop us a line!
Drop Us a Line
Beach Volleyball
All work and no play is no way to live! I love to get to the beach and get my feet in the sand as much as possible. If you're in Sarasota and play volleyball, I'd love to connect with you! Look me up on Facebook.
Connect on FB
Lets Connect
If you are interested in talking business, fill out the form and let's get coffee.
If you'd just like to connect please look me up on Facebook.
Jason@JasonGraber.com
941-228-2567
Sarasota, FL
---